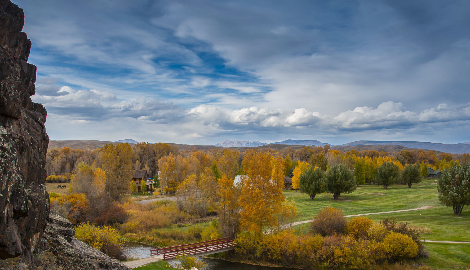 Welcome to Dos Rios Golf Course
Welcome to Dos Rios Golf Course, your number one option for a round of golf in Gunnison, Colorado. We have everything you need to create a truly unforgettable experience, from incredible terrain to unmatched service. Don't forget to stop in the clubhouse and say hello when you visit, we can't wait to meet you!
Gunnison golf at its finest
Prepare yourself for an unparalleled golfing experience. Our course is a pleasure for golfers of any skill level to play. Dos Rios Golf Club will challenge you while providing a relaxing, picturesque backdrop.
Test your accuracy with our fairways, water hazards and sand traps; we have everything you need to challenge you and improve your game. All in all, our goal is to provide you with a quality experience that includes exceptional service and a comfortable atmosphere.
Take advantage of tee times at a special price!
Use the button on below to check out our tee time specials and book your next round today!
(720) 641-5000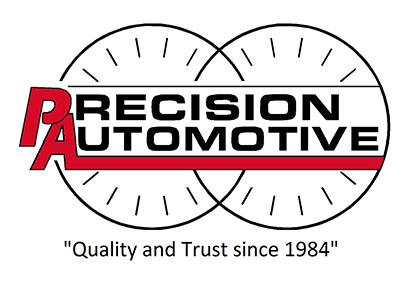 (720) 642-3248